Aktuelle arrangementer
Der er ikke nogen tilgængelige arrangementer i øjeblikket.
Om MCI Copenhagen A/S
Our business is founded on a very simple human insight – we believe when people come together, magic happens. Bringing people together to build communities and creating experiences is the DNA of our company.

In communities, people work towards shared goals in a way that is natural, engaging and empowering. In fact, a thriving community makes individuals more effective and goal-focused, which drives to results. That is when the "magic happens".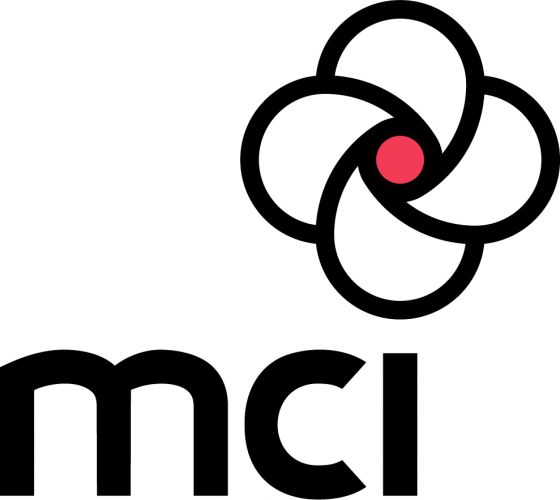 Kontaktoplysninger
MCI Copenhagen A/S
Strandvejen 171
2900 Hellerup

Telefonnummer: +45 70 222 130
E-mail: copenhagen@mci-group.com